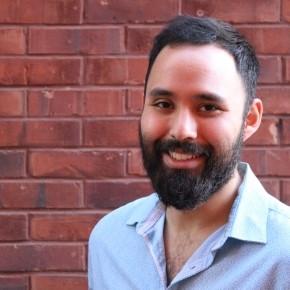 Israel has worked as a language instructor, language instructor trainer, and tutor since 2012 in a variety of contexts both in Chile and Philadelphia, including cross-cultural communication as well as academic and business Spanish/English classes for adult students from all over the world.
Travel: He enjoys traveling and learning about new places and people. He has taught Spanish/English throughout Chile and West Philadelphia, and the state of Georgia.
 Education:
M.S.Ed. in TESOL, University of Pennsylvania.
B.A. in TEFL, Pontificia Universidad Católica de Valparaíso
Talk to Mr. Pacheco about: Chilean History, Chilean Spanish, Cross-Cultural Communication, L2 Identity Development, and Folk Music.