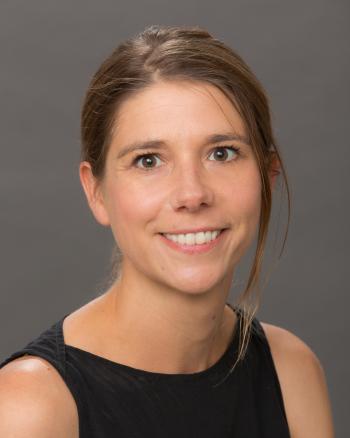 Assistant Professor of Romance Languages
Modern and contemporary Latin American literature, film, and visual culture, with an emphasis on the Southern Cone and Brazil.
My first book, tentatively titled Lessons in Dwelling: Critical Regionalist Poetics in the Americas, traces the afterlives of traditional regionalism in experimental literature and film.
This project takes as its focus the critical engagement with visual languages (such as cartography, landscape, photography, and film) in the works of James Agee, Juan José Saer, José María Arguedas, and Lisandro Alonso. I argue that by creating slow, immersive, sensorial, and arduous encounters with traditional ways of life, these texts train the reader/viewer to respond, affectively and ethically, to place specificity, temporal alterity, and the challenge of grappling with cultural difference. I am working on a second book-length project on João Guimarães Rosa's Grande sertão: veredas and its legacy for contemporary representations of the sertão in Brazilian literature and film. Articles of mine have been published in Revista de Estudios Hispánicos and Chasqui. 
Research Interests:
20th- and 21st- century Latin American literature
Literature of the Americas and hemispheric American studies
Photography, film, and visual culture
Critical regionalism, ecocriticism, and landscape studies
Experimental ethnography
Politics of difficult and avant-garde poetics
Education:
PhD, University of California, Berkeley