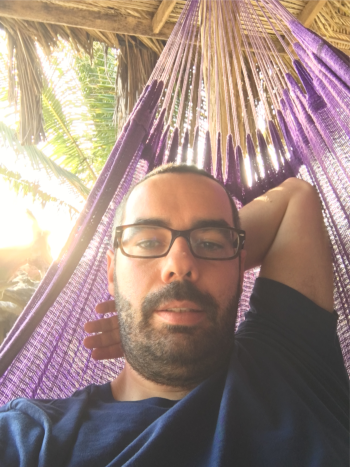 Fifth-year doctoral candidate. I previously studied Communications at University of Málaga. After obtaining my bachelor's degree, I moved to Barcelona to further my education in Literary Theory and Comparative Literature at Universitat Autònoma de Barcelona, where I graduated with honors. During that time, I also studied in Venice for a year. In 2012 I earned a M.A. in Hispanic Studies at Boston College. I am currently completing my dissertation, "Narrating out of time: modulations of historical experience during the temporality of crisis in Spain (2007-2017)". This project explores how the individual and collective relations with history of ordinary men and women have changed after the bursting of the housing bubble and specially after the emergence of the "indignados" movement that started on May 15th of 2011. 
Research Interests:
Contemporary Spanish literature and film.
History of the present; histories from below.
Urban and rural studies.
Journalism and reportages.
Literary theory and philosophy
Education:
M.A., University of Pennsylvania, Hispanic Studies
M.A., Boston College, Hispanic Studies
B.A., Universitat Autònoma de Barcelona, Literary Theory and Comparative Literature
B.A., Universidad de Málaga, Audiovisual Communication